Want to fill-up your empty rooms?
List Your Hotel
If you're a hotel owner or a hotel manager and you are looking for a reliable, hassle-free way to fill up your empty rooms, you're in the right place. GuestApply is a great platform that helps you promote your hotel, get more customers and improve service to your guests.
It`s free of charge!  List your hotel, villa or vacation home in booking with our exclusive offer of 5 commission free bookings. Everything without any obligations.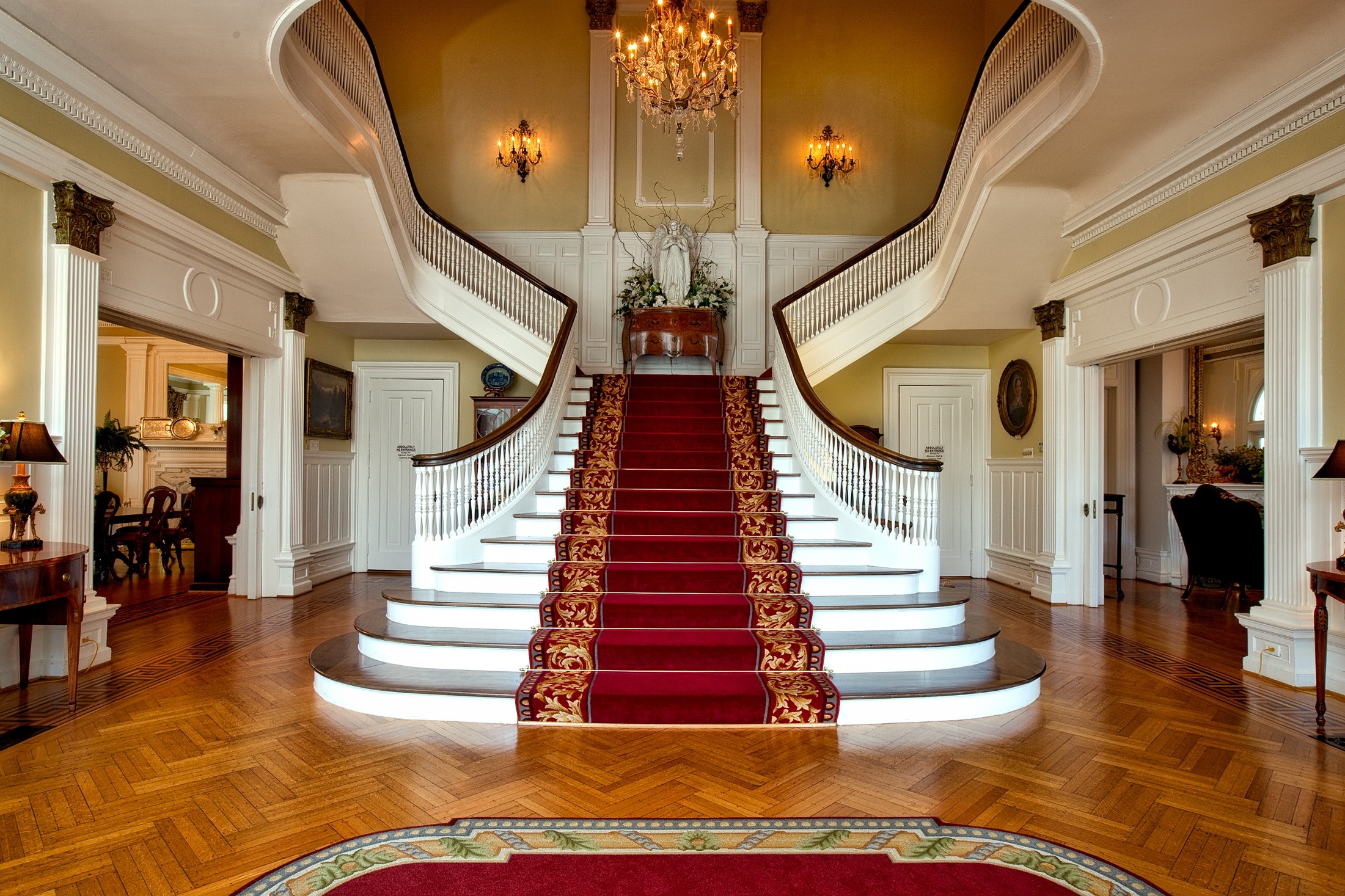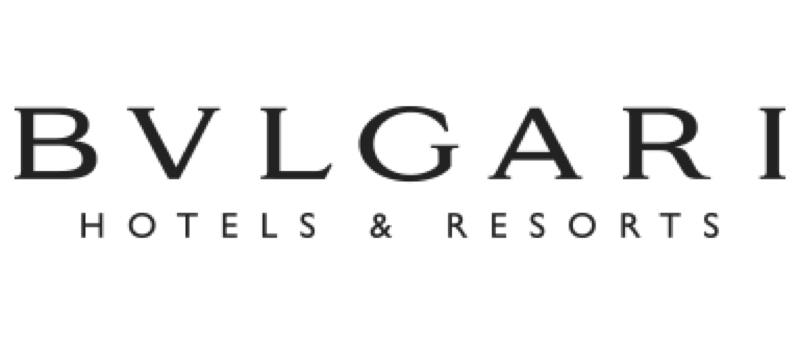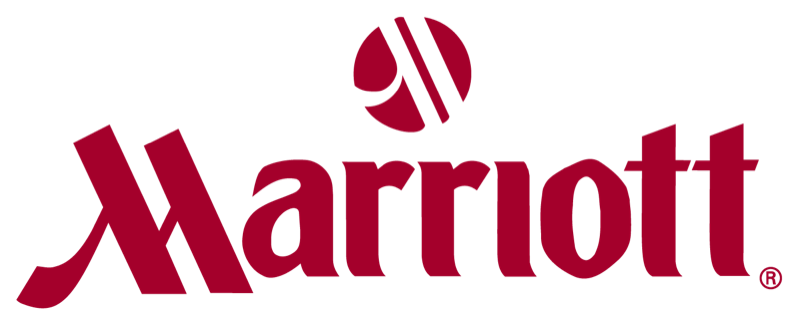 Increased Revenue
Your hotel will be found worldwide and will give an impression of tourist attraction that will attract thousands of interested guests each month.

Flexibility
Set prices, working hours, payment options etc. Make changes to your listing at any time.
Information
By listing a hotel with us, you will get comprehensive information  on hotel marketing strategies.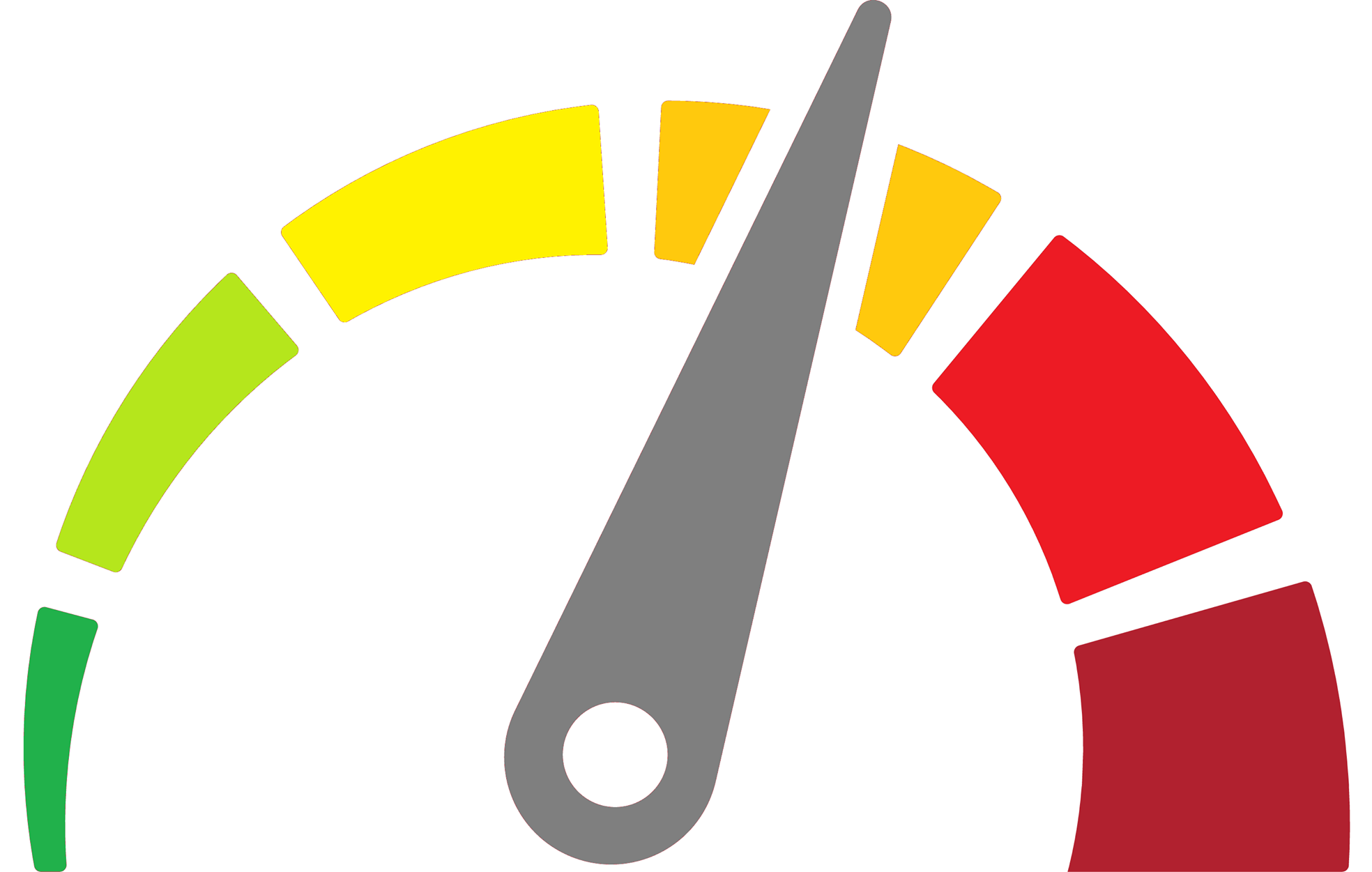 Great Performance
Get listed andset up your room price individually. You will have access to tools, to analyze your customers to understand them as best as possible to promote them that offers, wich makes sense to both of you.

Individual prices
You want to make a discount if your guests stays longer then just a few nights? Of course it's possible!

Conversion
Make the visitors of your offer to customers. Analyze the customers and get better conversion rates. Simple and efficient.
We promise we don't send spam